Half Round Gutters
Aluminum Gutters are the most popular metal used for gutters and are a low cost, easily maintained solution for today's homes.

Aluminum gutters will not rust and have a long life expectancy.
The purpose of a guttering system is to collect water (rain) from the roofing area and disperse the water away from your home. Properly configured downspouts (leaders, drain pipes) are very essential.
Half round gutters are the most efficient gutter shape and is largely self cleaning. It has a good water carrying ability due to its wide diameter. Half round is ideal for modern homes and is also popular for historic rehabilitation and on commercial buildings because of its practical shape. Attractive and durable.
Our gutter systems are available in 2 versions for various countries!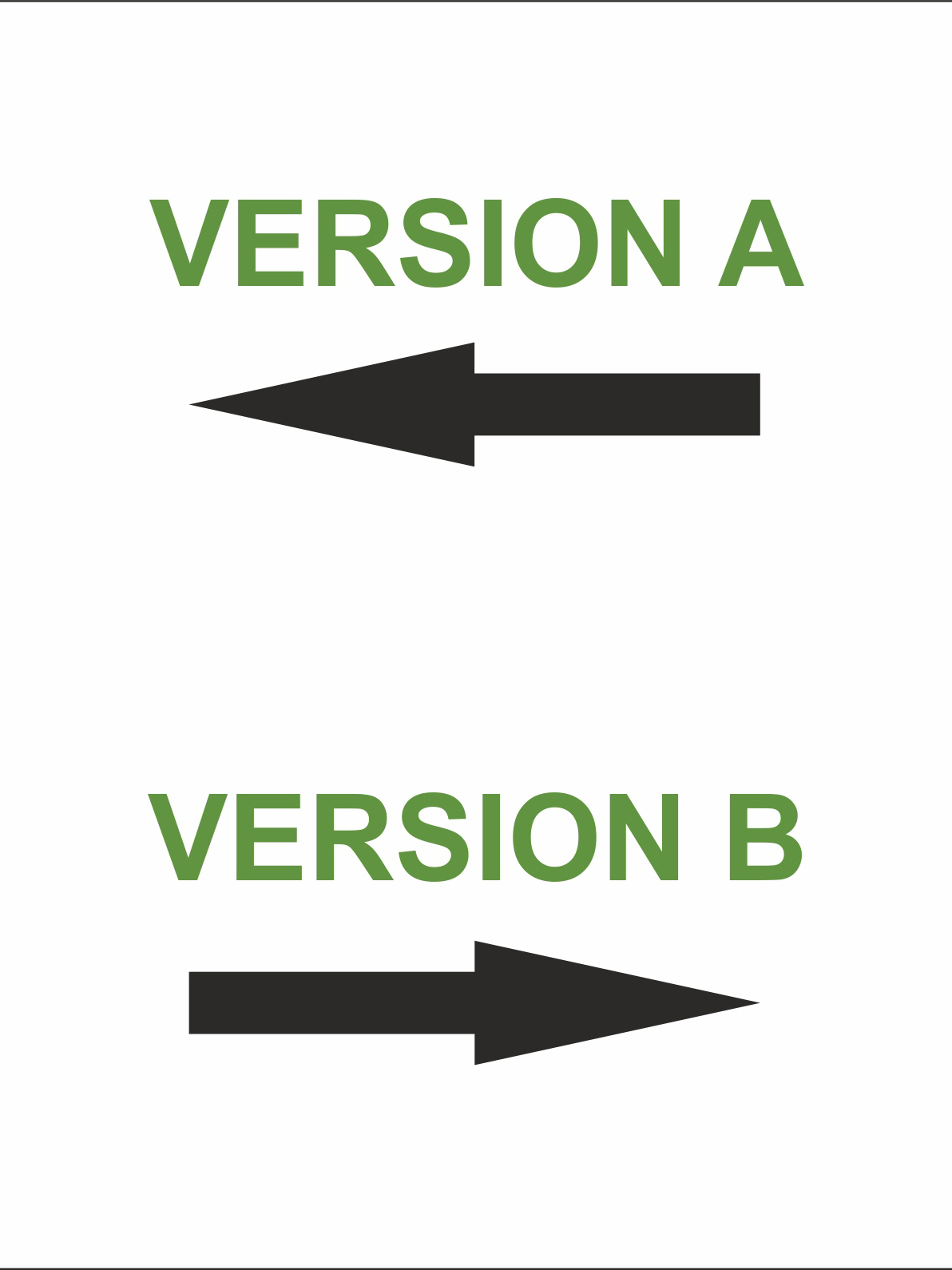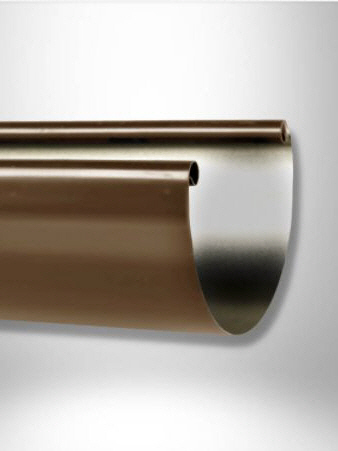 ADVANTAGES:
Completely rustproof - manufactured from corrosion resisting aluminium alloy

Cannot crack or go brittle

Pre-painted finish - virtually maintenance freedimensions

Polyester paint finish - will not flake, blister or peel

Rounded, smooth shape highlights period architecture

Low maintenance shape is easy to clean